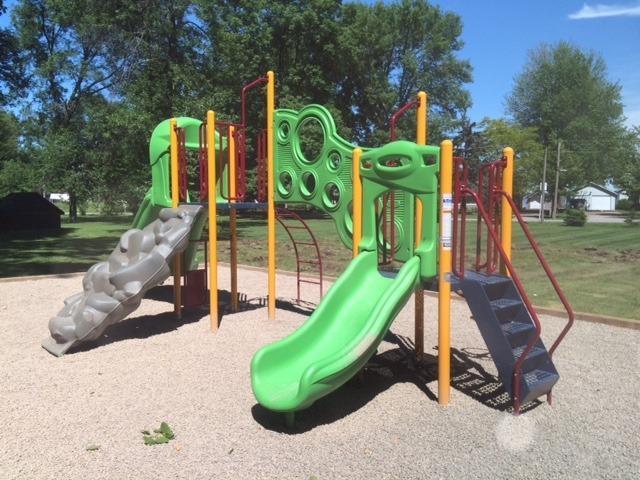 Final Playground Design
The playground is a very special project as at one stage or another, most members will have children, grandchildren or guests who will benefit from this over the years to come.
The Playground Committee has spent the past 1.5 years work to bring a new playground to Duclos Point. With the help of the community and private donations we have reached out fundraising target. The playground has been installed and is ready for use! If you have any questions about the playground please contact Sarah Allen
The Ladies of the Lake answer this, and other questions you have always wanted the answers to, in the upcoming book "Do Fish Fart?". A portion of the proceeds will go to the DPPO and also back to the Ladies of the Lake for their Lake Simcoe education and conservation efforts. If you are interested in purchasing one of these books ($14.95 + tax), please contact a board member.